AFRICASIAEURO
We are AFRICASIAEURO.COM
TODAYS NEWS :
- SCHOLL HT JET DYEING APPARATUS, CAPACITY 180 KGS, YEAR 1997
ASK FOR DETAILS :


SECURITY ADVICE
AFRICASIAEURO uses the best backup software - do you ?

On the move - at home - at the office - Ocster works as reliable as one can wish.

Easy to use for novices and pros alike - this is what a professional software should be like.

And if something goes wrong, well, your data is safe - at a place you define.

Thanks OCSTER for a good piece of Software. (It saved our butt a few times)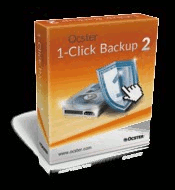 NEW VIDEO BELOW : CHINA BEIJING BREAKFAST IN HEBEI
SPINNING MACHINERY
OE - RING - FRICTION - DREF - AIRJET - CABLING - TWISTING - WINDING ETC.



WEAVING MACHINERY
SIZING - WARPING - RAPIER - SHUTTLES - AIRJET - WATERJET - MULTIPHASE
FINISHING MACHINERY
STENTERS - DYEING - DENIM - WASHING - SANFORIZING - MERCERIZING - PRINTING - TRANSFER - ROTARY - HT - ETC.
LINKS TO OUR MACHINES :
SPINNING MACHINES
WEAVING MACHINES
DYEING MACHINES
PRINTING MACHINES
FINISHING MACHINES
TRUCKS AND GENSETS
VARIOUS
ALL MACHINES
OFFER MACHINERY


ALL DETAILS HERE - SPINNING LINES
MORE HERE


MUST WATCH :

NUMBER: AAE-1856
TOYODA AIR JET LOOMS JAT-710, YEAR 2013, WIDTH 1900mm, CAM & DOBBY

2 SETS FOR DOBBY
ELECTRONIC LENO SYSTEM
ELECTRONIC LET OFF AND DOUBLE BACK ROLLERS
ELECTRONIC TAKE UP
ON LOOM CLOTH ROLLER SYSTEM
WITH:
1.5 WARP BEAMS AND CLOTH ROLLERS
6000 DROPPER WIRES
6000 HEDDLES

QUANTITY: 14 SETS

NEW : BLANKET PLANT
" : TORRES NAPPERS
"
: THIES EKO SOFT
" : TSUDAKOMA
: ZAX LOOMS
" : ZAX LOOMS II
" : ZAX LOOMS III
" : CHINESE MADE LOOMS



africasiaeuro.wordpress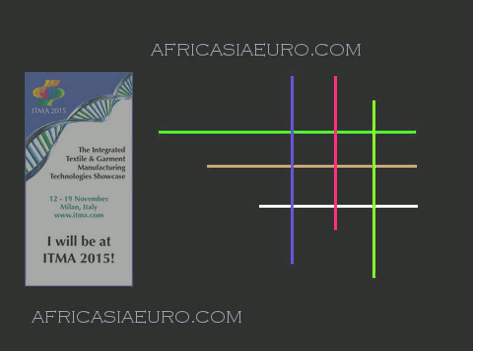 Africasiaeuro Counter