Category: Google maps
GOOGLE LOVES YOUR CONTRIBUTIONS
In 2017 we made as many as two hundred plus new contributions to Google.
This is our latest Google contribution statement you might call it.
For many years prior to this, we were unwilling to post our location.
Whether you wish to, or not, once you hold an Android phone ( or I-phone for that matter ), or not, Google will know your whereabouts.
So why not give them your whereabouts straight away.
They have your pictures, your videos, and email.
Whatever you do, Google will know you.
Unless you dwell in some unknown cave, have no credit card, no bank account, and never fly.
ITALY BRUGHIERA OUEST AUTOGRILL ON MILAN LINATE HIGHWAY
ONE OF THE BEST – AUTOGRILL ON ITALY 'S HIGHWAYS
OVERALL, Italy 's highways are excellent, with some exceptions ( portions of SAVONA – MILAN ).
Autogrill
A8, 21040 Castronno VA, Italy
+39 0332 892175
https://goo.gl/maps/8d4Hs77PFT32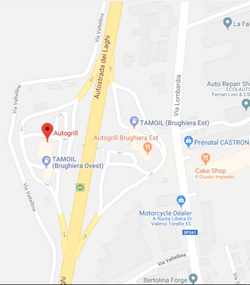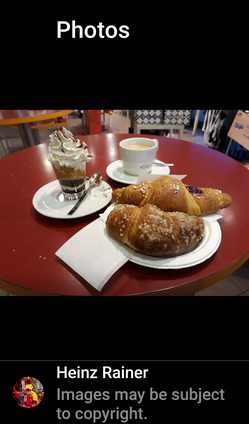 I normally use the Chiasso Milano Highway when coming from Switzerland Lugano or Zurich.
The drive via St. Bernadino mountains is one of the most scenic rides one should not miss, except perhaps in the Winter season, where ice and snow covers the roads downwards to MILAN.